Scroll Up
Next Generation
Platform for
Content Distribution
Coral MSP
is a cloud-based, secure
B2B platform
we set industry standards
while reducing operational costs
REQUEST A DEMO
By connecting
Media Networks, Broadcasters and Distributors,
we streamline all aspects of content distribution
for both linear and non-linear TV
REQUEST A DEMO
Our flexible tools and services
eliminate redundant data processing and
create synergies with your business partners
Information is securely collected once,
stored and accessed from anywhere
REQUEST A DEMO
Trusted by the World's Leading
Media

Companies
Technology
Architecture
Modern, Modular, Service-Oriented Architecture
Deployment Model: Cloud-Based SaaS or On-Premise
Customizable / Extendable Data Dictionary
Multi-Tenant Architecture, RESTful API
UI/UX
Cross-Platform, Web-Based, Mobile Compatible
Responsive Design, Focus on Usability
Modern UI, Personalized User Experience
Localization and Internationalization
Integration
Salesforce.com Connector
Open architecture, Easy to Integrate with
SSO: AD / ADFS / OKTA
All major Satellite Controllers
All major Cloud-Storage platforms
Security
Role Based, Multi-Tenant granular layered security
Full Audit Trail and logging
SOX Segregation of duties
SOX Compliancy
Reports
Regional Security
About Us
We are business and technology professionals with proven track record in
Media and Entertainment
industry. We are using our vision and expertise to build the next generation
Distribution and Revenue Management Platform
IN -DEPTH
knowledge of affiliate distribution business
WIDE-RANGE
of technical and business expertise
PROVEN
track record of building complex business systems with long life spans
COMMITMENT
to grow and support Coral MSP
Transforming affiliate
finance and operations

one network at a time
What we believe in
A sea of smarter solutions
starts with a few core beliefs
Why should you care if your software development team shares fundamental values? Because a set of unified principles makes for stronger teamwork and a better final product. Here's what Coral Team believes in:
Connection
We aren't interested in business deals, we want relationships. The kind of enduring relationships with our clients that are infused with meaning.
Humor
There is nothing like the gleam of humor to temper difficult tasks, overcome challenges, and maintain one's perspective. We never lose ours.
Curiosity
To be a developer you need skills. To be a great developer, you need an inquisitive mind. Innate curiosity drives superior results.
Integrity
We believe that trust in both business and personal relationships is built on honesty and integrity. Sincerity and kindness are ingrained in us, too.
Empathy
We know that our software solutions are going to impact the lives of others. That's the kind of software we design.
Support
We're resourceful, service-oriented, caring and helpful. Because we know that the best software solutions are those that are fully supported.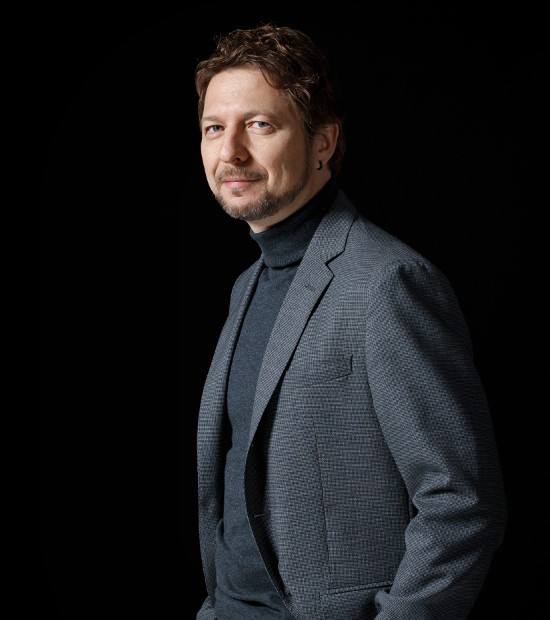 Alex Kulick
CTO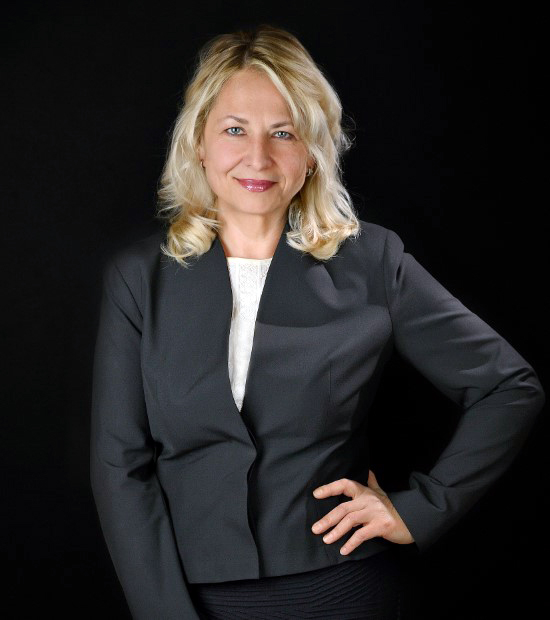 Natasha Matskovich
COO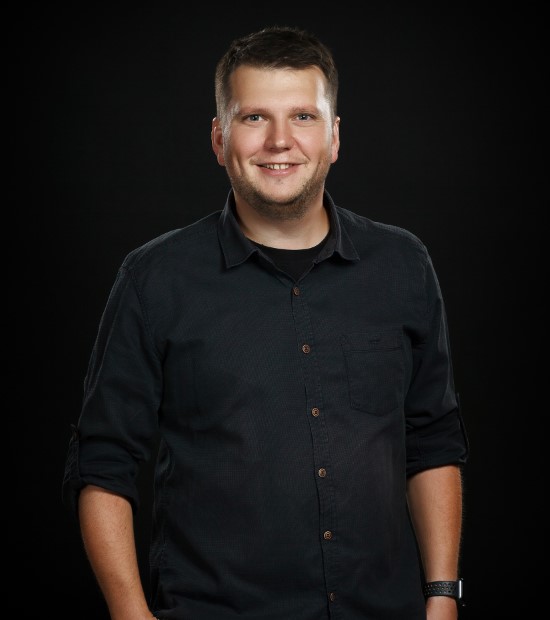 Alex Mavrishchev
CIO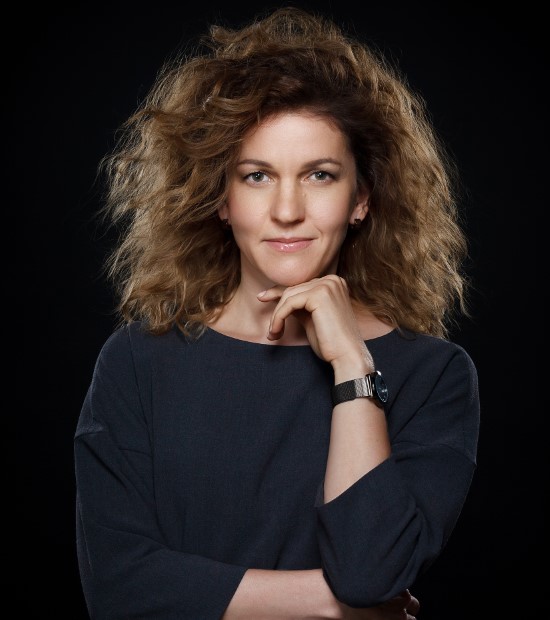 Tanya Hlinskaya
Managing Director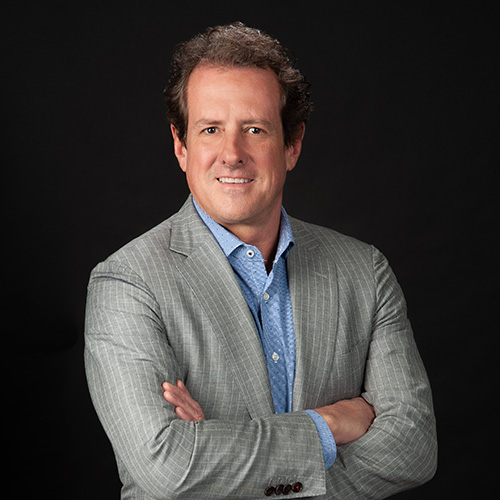 Doug Calahan
CEO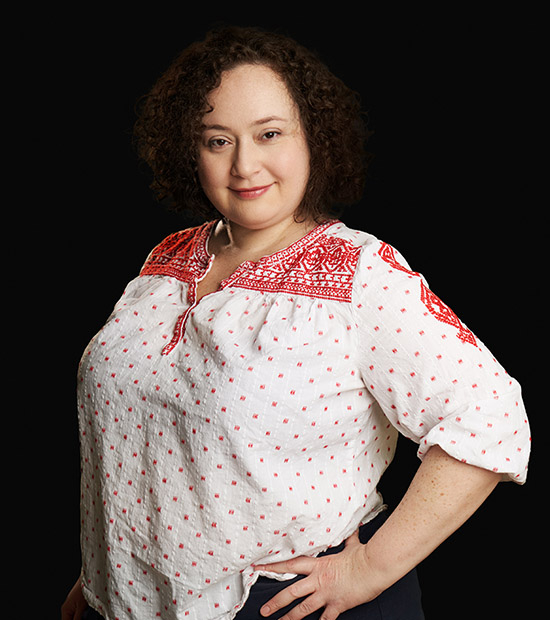 Olga Wohl
Business Analyst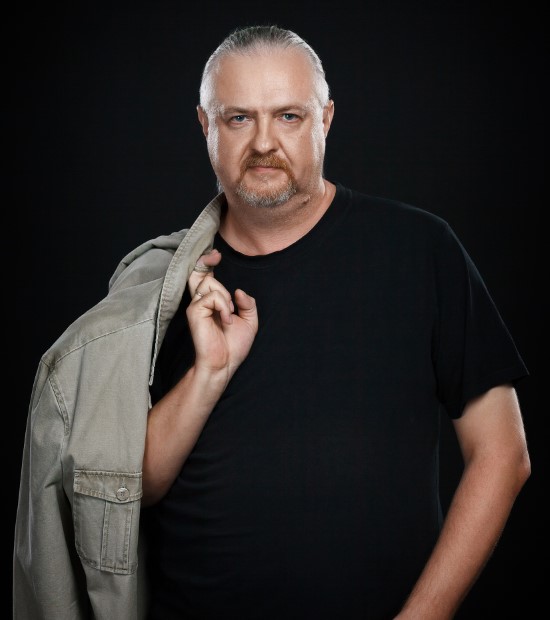 Anatol Dodz
Technical Lead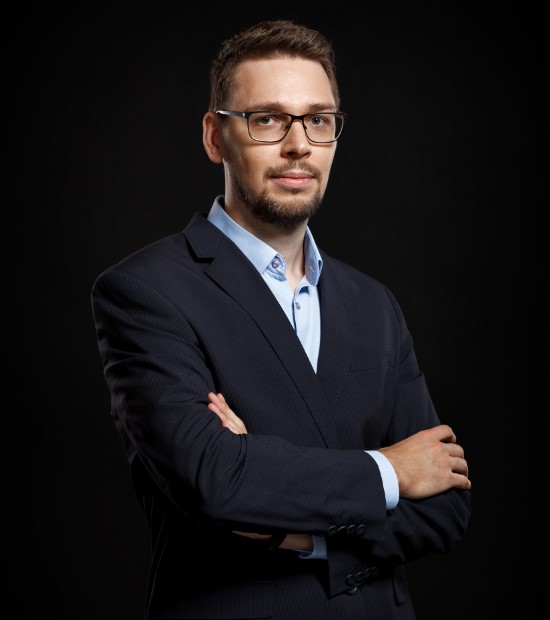 Artem Sadovsky
Solution Architect
Alexander Makarov
Lead DevOps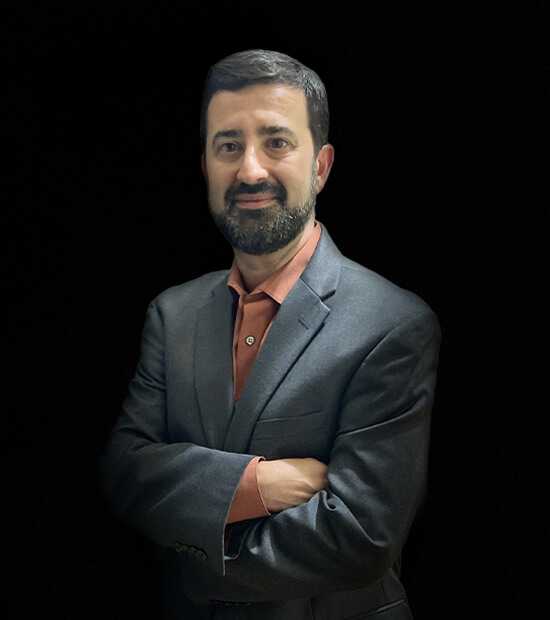 Bradley Reznik
VP, Client Services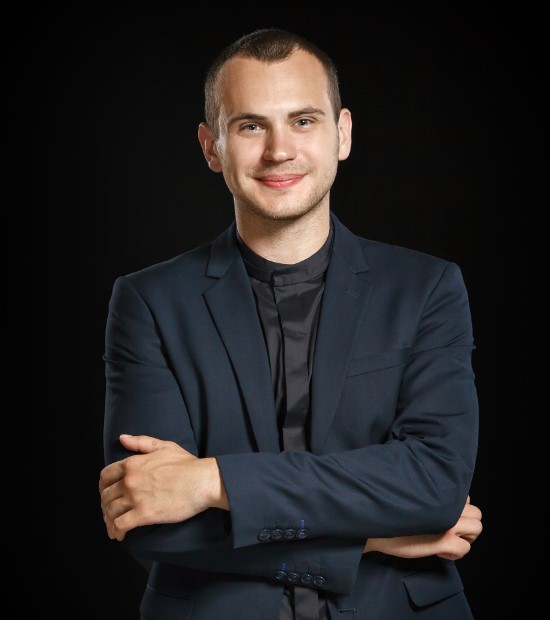 Ivan Nikolaichenko
.NET Developer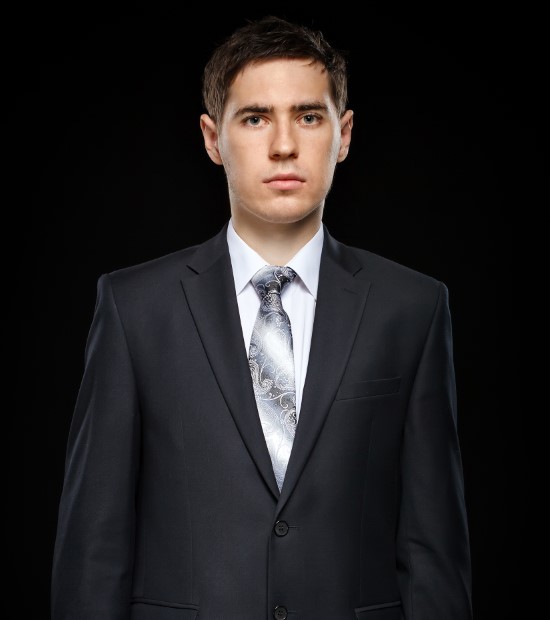 Vladimir Zagray
.NET Developer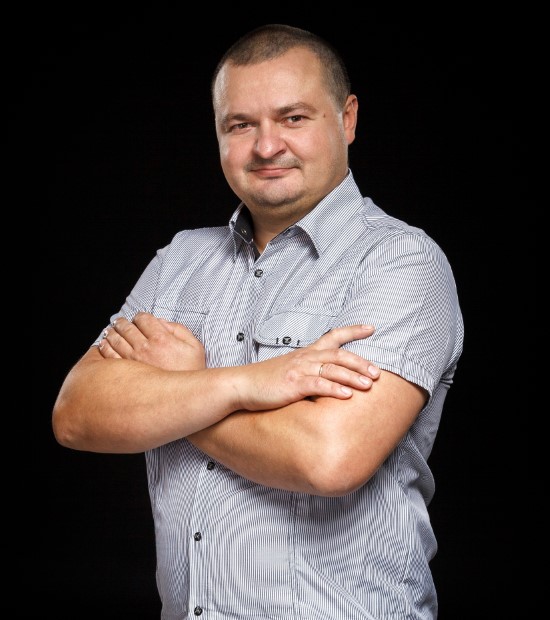 Pavel Jukov
.NET Developer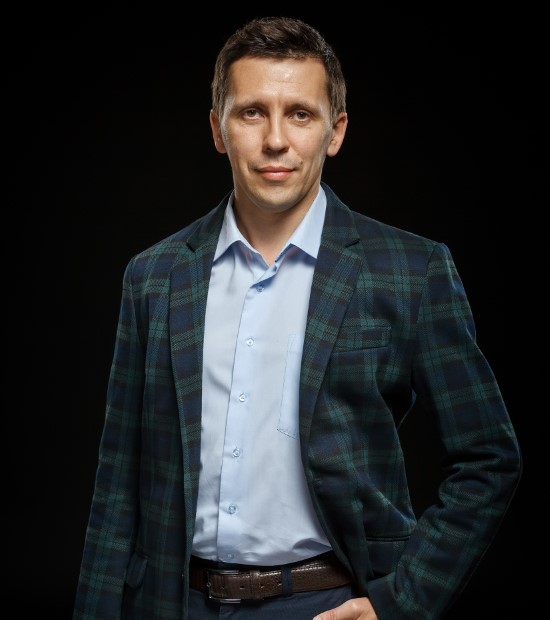 Denis Gavrilov
.NET Developer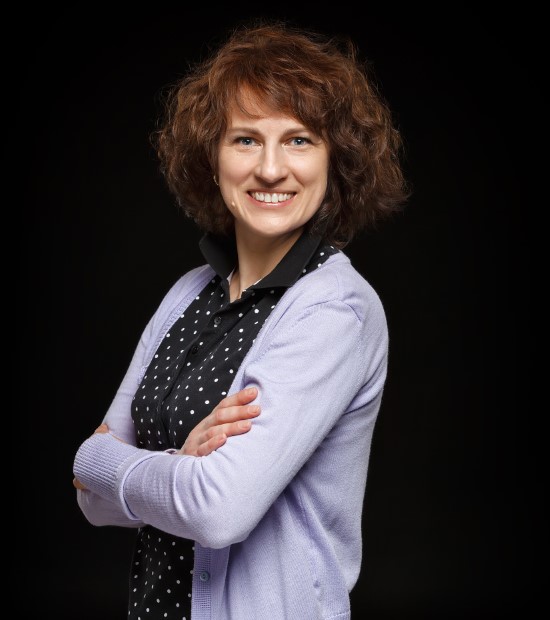 Olga Mazanik
QA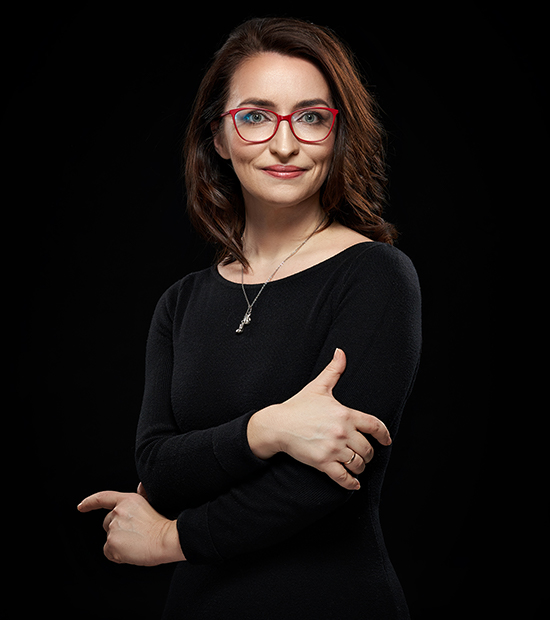 Svetlana Halitskaya
QA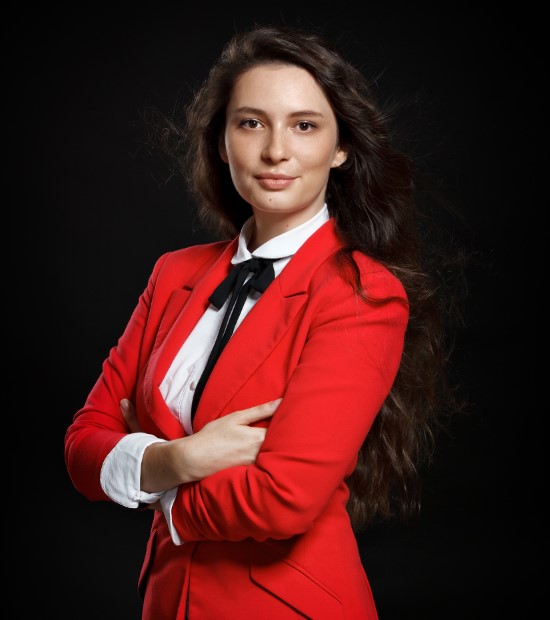 Yuliya Zasim
.NET Developer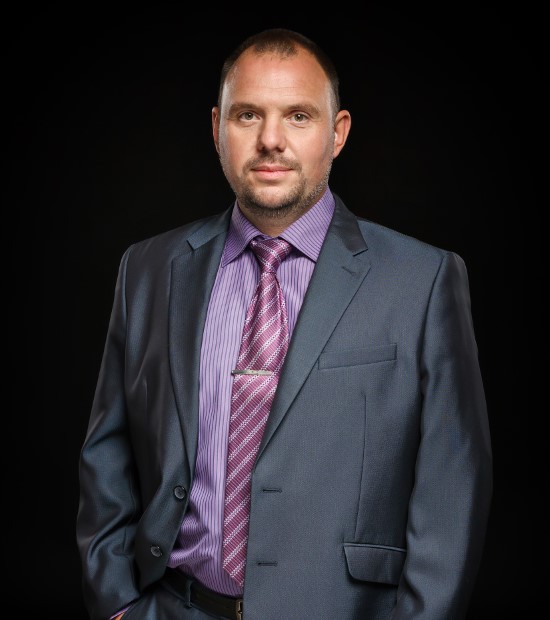 Sergei Tamodlin
QA Manager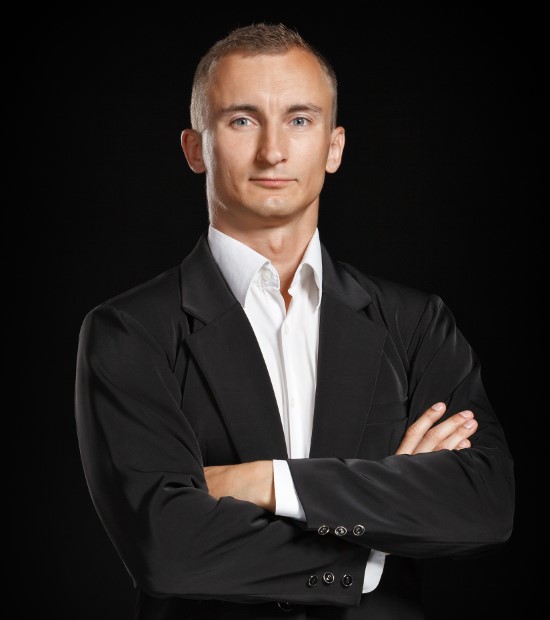 Denis Galah
.NET Developer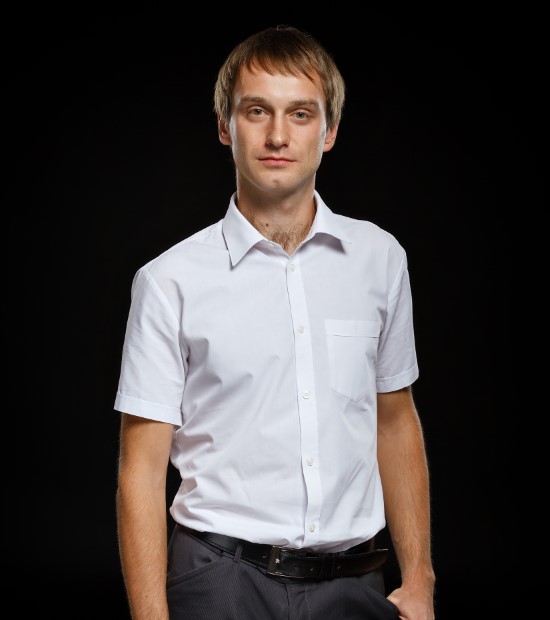 Fiodor Smirnov
.NET Developer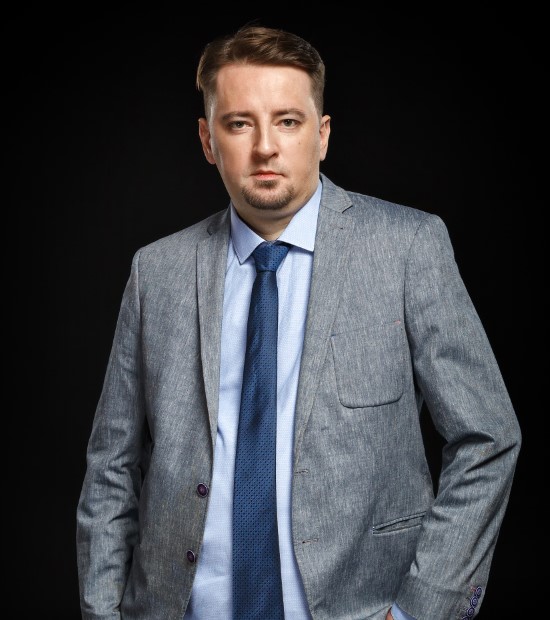 Sergei Babak
QA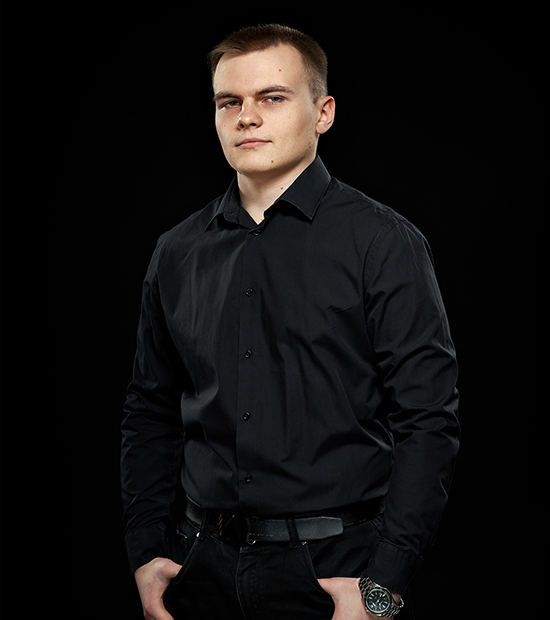 Alexander Tsar
.NET Developer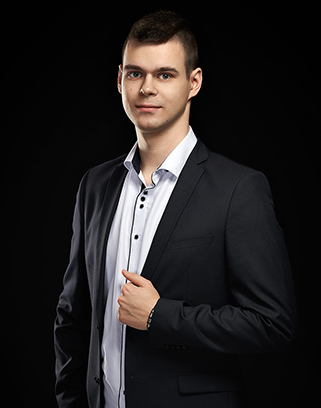 Maksim Kazachenka
Salesforce Developer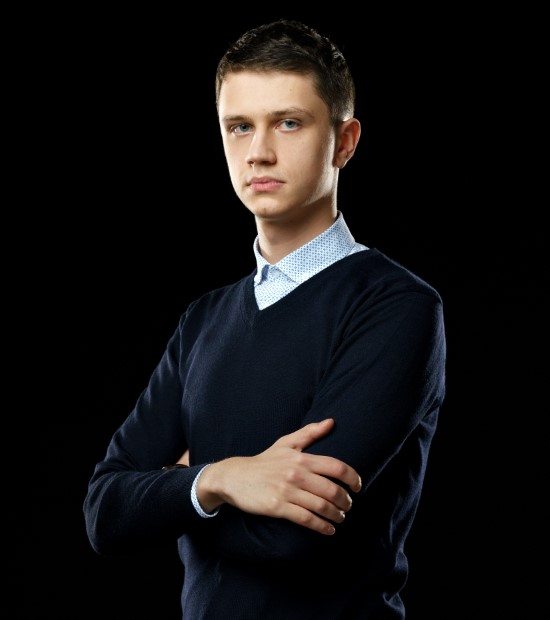 Pavel Pustahod
.NET Developer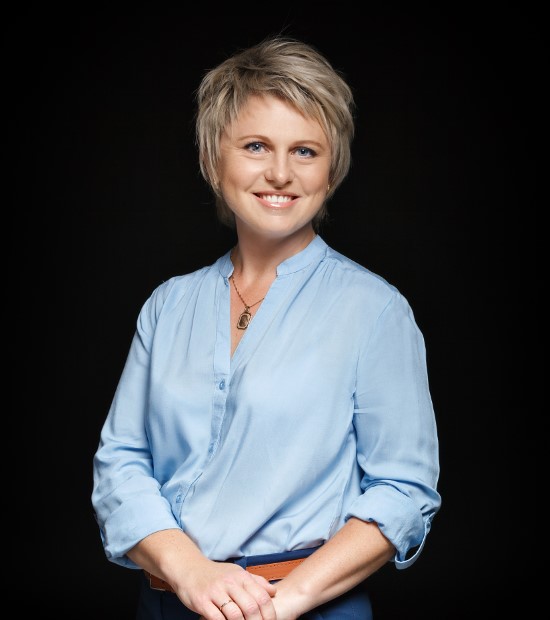 Olga Tamodlina
Project Manager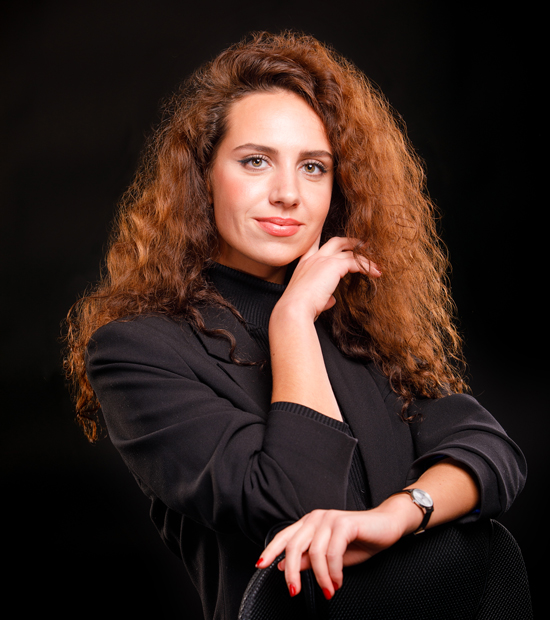 Zhenya Kliashchonak
QA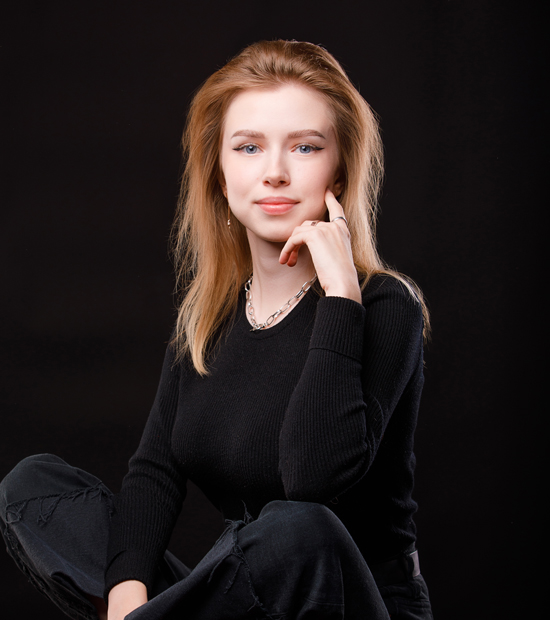 Anastasia Sidorovich
Business Analyst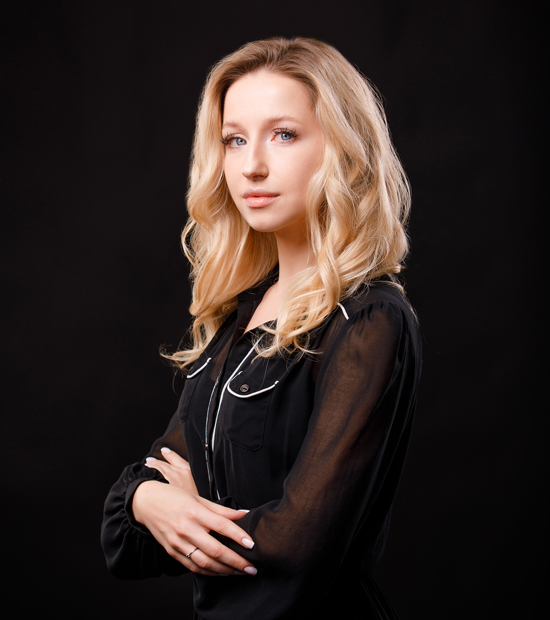 Anastasia Polyakova
Project Manager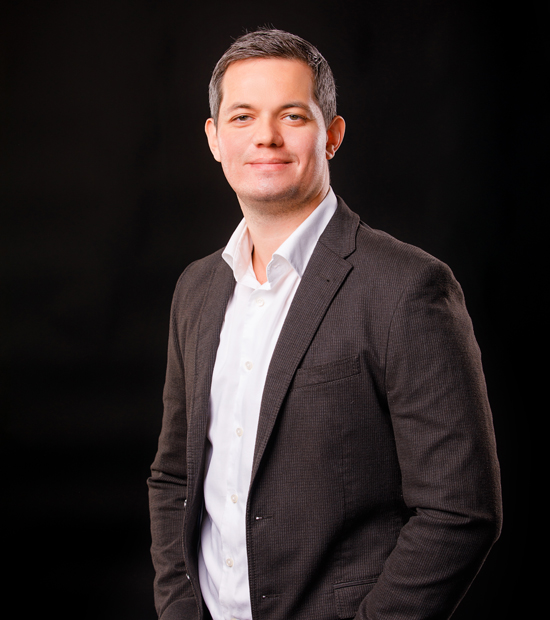 Vadzim Yaromenka
.NET Developer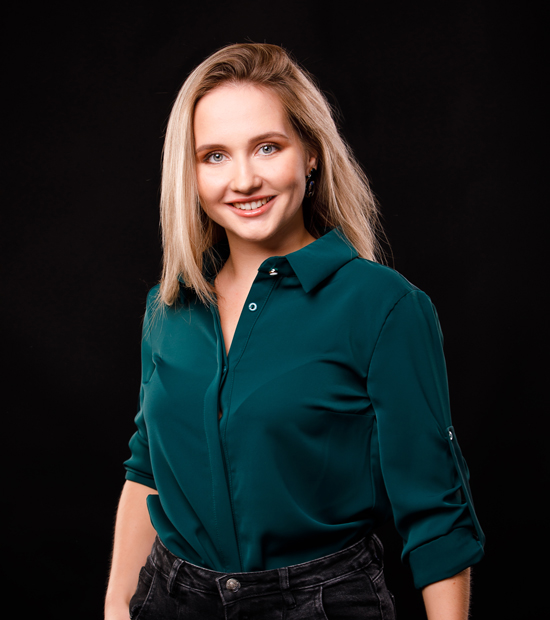 Elizaveta Sheshko
SQL Developer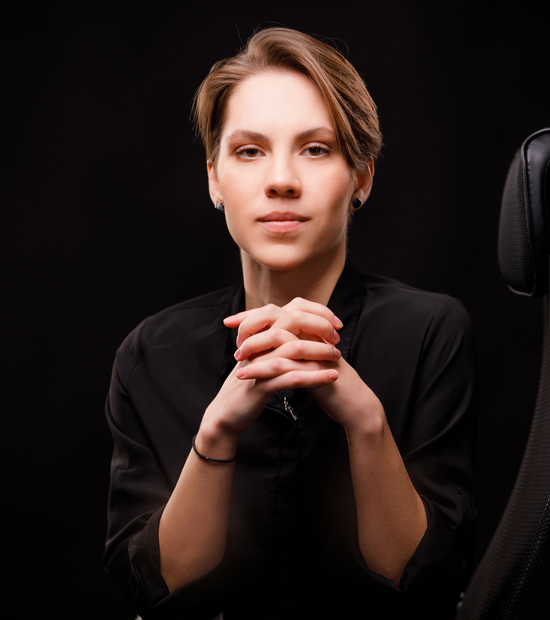 Palina Churlouskaya
SQL Developer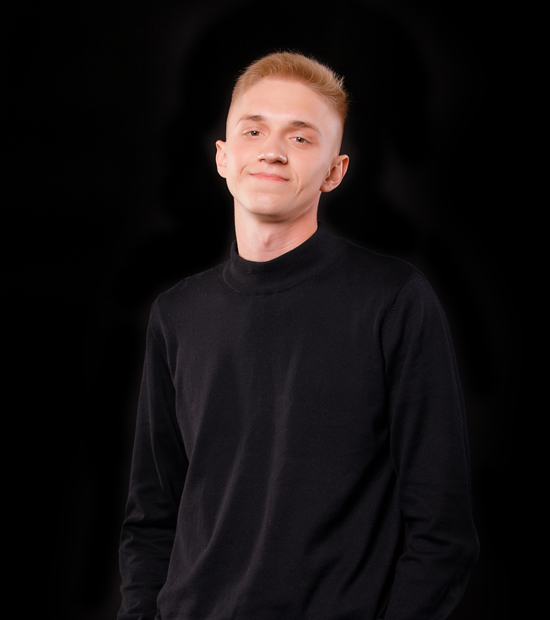 Daniil Martyniuk
SQL Developer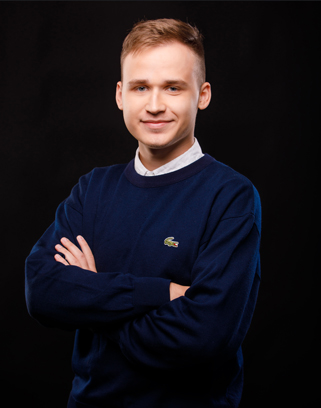 Andrei Stsiapaniuk
QA Automation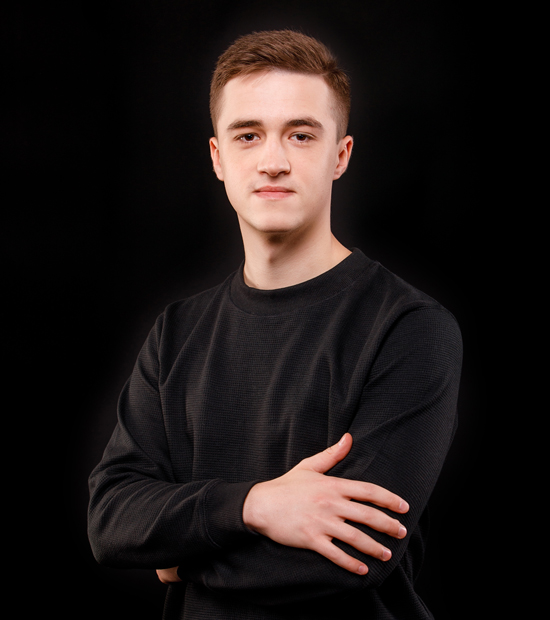 Alex Mochalov
.NET Developer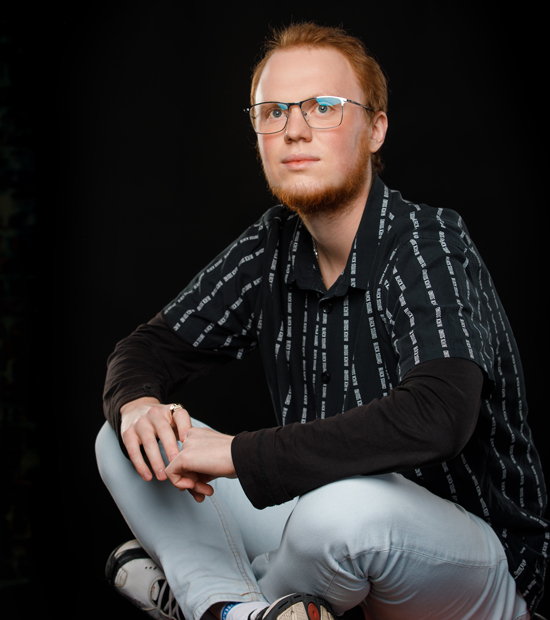 Nikita Tamodlin
SQL Developer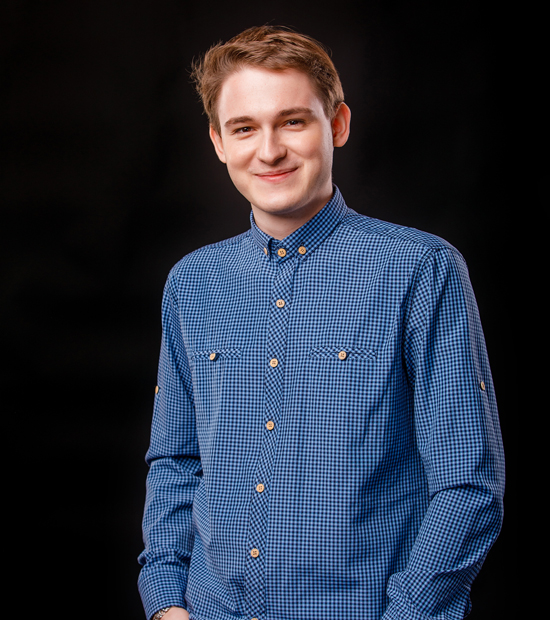 Alexey Mokhan
.NET Developer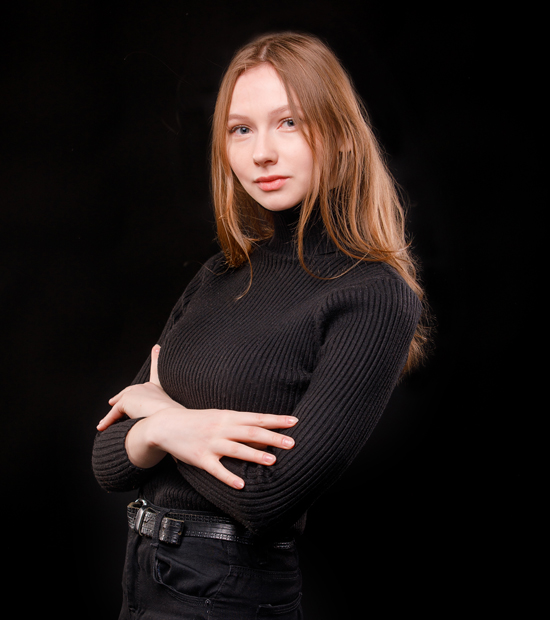 Yanina Kovalyova
SQL Developer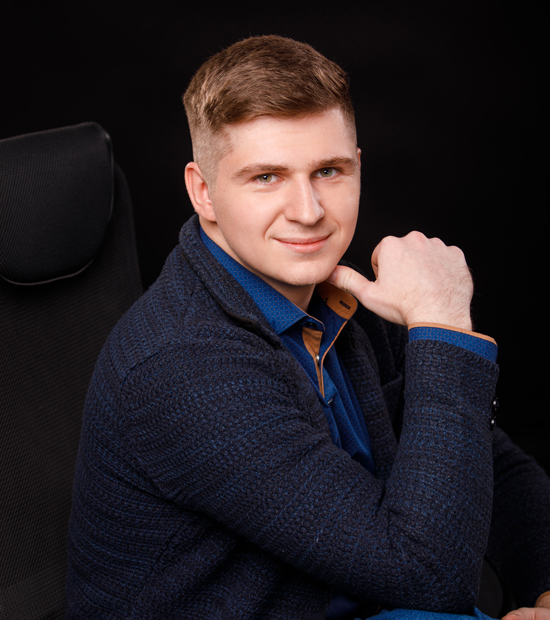 Roman Zlobin
.NET Developer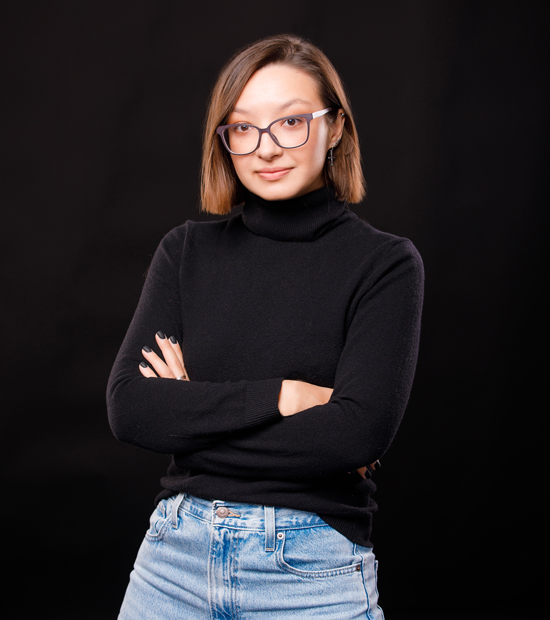 Nadzeya Sinitsa
Business Analyst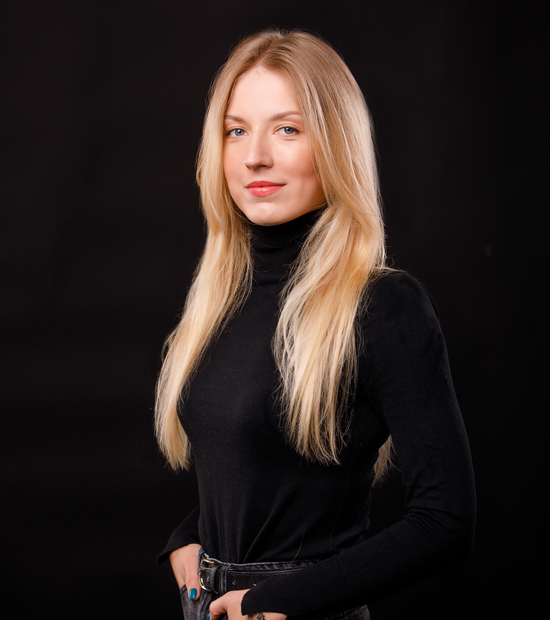 Snezhana Osipenko
QA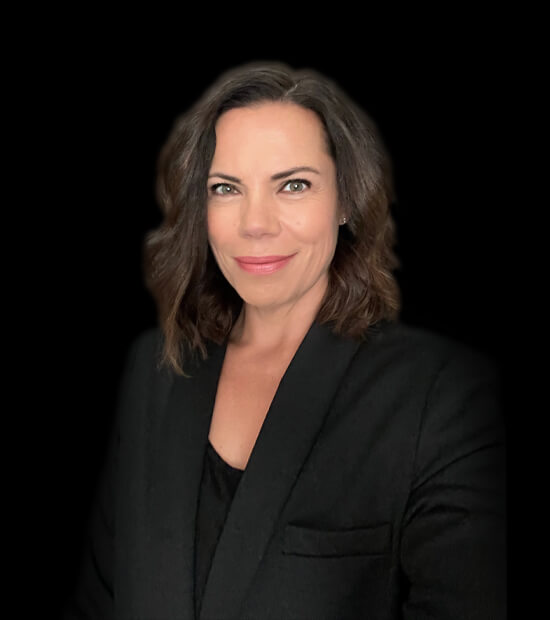 Shannon Watson
Senior Solutions Consultant
We'd love to hear from you.
Thank you for your interest in Coral MSP - New generation Finance and Operations platform for Media Industry. Please fill out the form below and we will be in touch soon. For support - please contact
support email
or log into the Coral support site at
support site
Contact us
* Required Fields